Kevin M. Sheridan
Former Special Agent (FBI)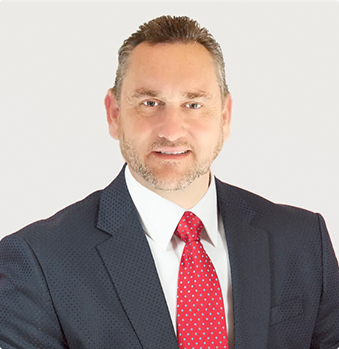 Background and Client Services
Mr. Kevin M. Sheridan is a retired Supervisory Special Agent who worked at the FBI Washington D.C., Miami, Dallas and El Paso field offices as well as FBI Headquarters. Mr. Sheridan continues to maintain FBI Top Secret (TS) security clearance. He has extensive experience managing and supervising high-profile and sensitive federal investigations focused on white-collar offenses such as financial crimes and healthcare fraud. He is also experienced in handling national security matters, CIA/FBI counterintelligence, and aviation security. Mr. Sheridan offers his corporate and individual clients over two decades of expertise regarding Medicare, Medicaid, workers' compensation, and private insurance healthcare fraud enforcement and compliance.
Education
Mr. Sheridan obtained his accounting degree from Eastern New Mexico University and then began working as a tax accountant at Ernst & Young. He served in the U.S. Air Force and achieved the rank of Sergeant before receiving a U.S. Army Reserve commission and serving as a Captain/Air Defense Officer.
Notable Experience in Healthcare Fraud and the President Clinton Investigation
Mr. Sheridan was charged with implementing President Obama's National Directive to fight healthcare fraud and was one of the architects involved in forming Medicare Fraud Strike Force teams. He was the supervisor of the FBI Healthcare Fraud Squad and was the lead agent responsible for the investigation of Dr. Jacques Roy, which was the largest healthcare fraud prosecution of a single physician in U.S. history—amounting to $450 million.
Mr. Sheridan also served as the primary investigator in FBI Major Case 133, code-named "CAMPCON." This case involved the 1996 Presidential Election Campaign centered on President Clinton and the DNC. His responsibilities for this position included testifying before the Governmental Affairs Committee of the U.S. Senate and working closely with the intelligence community.