Chris Anderson
Compliance Consultant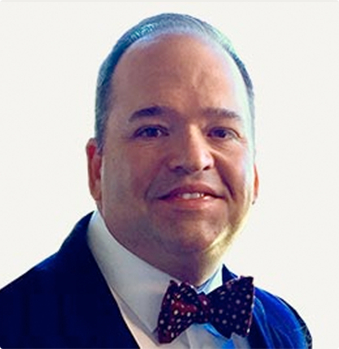 Overview
Mr. Chris Anderson assists clients of Mach Investigations in corporate investigations, internal audits, and corporate compliance in all branches of the healthcare industry. He is the former Vice President of Compliance at Triad Hospitals, Inc., a 51 hospital and 10 outpatient surgery center system. There, he led the company through a Corporate Integrity Agreement with the OIG. Mr. Anderson was also the Senior Vice President and Chief Compliance Officer at Gentiva Health Services from 1998-2005.
Practice Areas
Mr. Anderson has extensive experience with companies in the healthcare industry including hospitals, skilled nursing facilities, physician practice management, pharmacies, clinical labs, implant and devices, and home and hospice care. In 1994, he was first appointed to head a corporate compliance program in home care.
Professional Affiliations
Mr. Anderson is a member of the Healthcare Compliance Association and former chair of the Home Care Group. He continues to be active in two private healthcare boards with interests in Romania, Guatemala, Moldova, and India. Mr. Anderson produces a rich history of "boots on the ground" experience regarding compliance investigation, compliance monitoring, and outsourced compliance programs.