Kristy Smith
DEA Diversion Investigator (Ret.)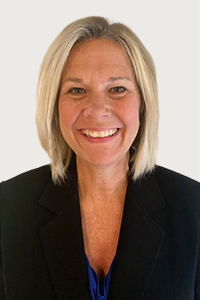 Kristy Smith is a former DEA Diversion Investigator with significant experience leading major criminal, civil, and administrative audits and investigations.
DEA Experience. Investigator Smith offers DEA registrants—pharmacies, physicians, dentists, psychiatrists, veterinarians, PICs, and others— the insight experience of years of frontline experience as a DEA auditor and investigator. Clients benefit from this experience in two ways: one, those clients in need of reliable help to defend against a government civil or criminal investigation involving illicit distribution of narcotics or drug diversion; two, pharmacies and other registrants seeking to boost their regulatory compliance with the Controlled Substances Act in form of CSA policies and protocols. Investigator Smith has testified in federal courts and before federal grand jurors.
Education. Ms. Smith is a former senior lecturer at the University of Texas at Arlington. She holds a Master of Criminology and Criminal Justice.