Ray Yuen
Former Supervisory Special Agent (FBI)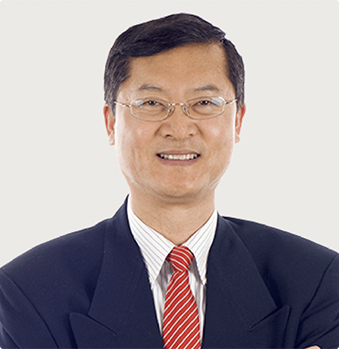 Practice Overview
Mr. Ray Yuen is a retired former Supervisory Special Agent with the Federal Bureau of Investigation (FBI). He brings over twenty years of experience involving federal law enforcement, risk and crisis management, and Justice Department investigative experience that he uses to help his clients. Mr. Yuen speaks both English and Chinese.
Domestic Experience in the FBI
Mr. Yuen's area of expertise includes non-violent white-collar offenses and organized crimes, counterterrorism, drug and human trafficking cases, and cross-border prosecutions. During his time as a Special Agent for the FBI, Mr. Yuen directed hundreds of complex domestic and international FBI operations including RICO cases, human trafficking, kidnapping, extortion, narcotics, counterfeit, money laundering, and multiple fraud schemes such as Medicare fraud.
International Experience
Mr. Yuen obtained top secret clearance and coordinated major crime investigations in the United States, China, South Africa, and Taiwan, and several European countries. On many occasions, Mr. Yuen has collaborated with law enforcement partners across the nation and abroad.
Awards and Recognition
Mr. Yuen received numerous U.S. Department of Justice recognitions for his outstanding government services. Some examples include the FBI Exceptional Investigative Awards and recognitions for serving the Port Authority Police Department of New York and New Jersey.