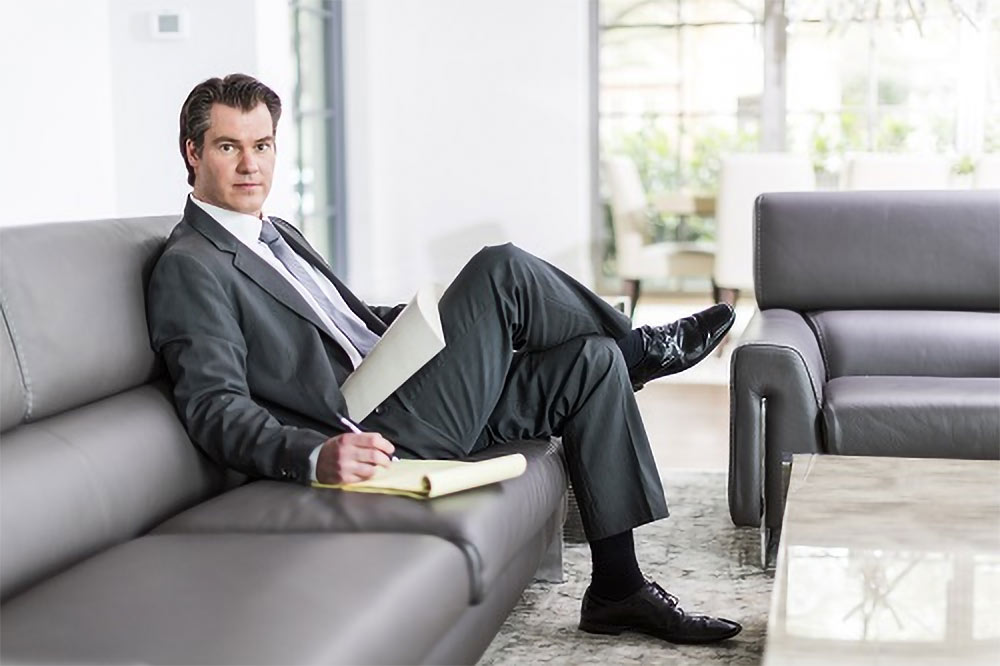 Our Company
Corporate Investigation Consulting
We are a team of former FBI Agents and Justice Department officials joined by the goal to protect your business, your reputation, and your financial stability.  We offer countless federal law enforcement and investigative tactics to respond to or prevent a crisis situation— involving allegations of corporate misconduct, fraud, and workplace issues.  Specifically, for the financial, the SEC, and the healthcare industry, our proven compliance techniques have shielded companies of all sizes against government probes, audits, and fraud investigations.
With Corporate Investigation Consulting, you will be in the hands of former Special Agents-in-Charge and former Supervisory Special Agents and investigators combining their experience gained at the FBI, the IRS, the Office of Inspector General (OIG), the DEA, the U.S. Postal Inspection Service, the Medicaid Fraud Control Unit, the Justice Department, and at other key federal and state agencies.
Our company is committed to obtaining the best result for our corporate investigation clients while managing risk, resolving uncertainty, advising on emergency situations, and offering various additional counseling and risk-management services.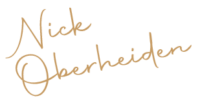 Dr. Nick Oberheiden
(Founding Attorney)
Types of Corporate Investigations
We will fight for you with
Experience, Knowledge & Excellence
If you need a
corporate investigation consultant
you should
contact us today

Contact the
Experienced Attorneys and Consultants of Corporate Investigation Consulting
Now for a Confidential Consultation